General Electric (GE) is exiting its century-old lighting business with its announcement on May 27, 2020 that it has signed a definite agreement to sell the lighting unit to Savant System. Financial details of the deal was not reveaLED by both parties.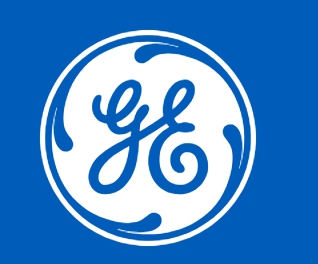 Based on the agreement, Savant System will continue use the GE brand and keep headquarter in Cleveland, Ohio. The transaction is expected to close by mid-2020 and more than 700 employees will transfer to Savant after the deal completed.
GE's light bulb business has a history of almost 130 years and it was the first LED bulb maker in the industry. However, the company had been posting weak profit margin with its lighting business as more competitors joined the market and brought fiercer price competition. GE announced in 2018 that it would closed its lighting business and sold its smart lighting subsidiary Current, powered by GE to American Industrial Partners. But the deal did not include the consumer lighting business of GE Lighting.
Two years after the announcement of exiting its lighting business, GE finally made a deal with Savant Systems, a smart home system supplier.